NEWS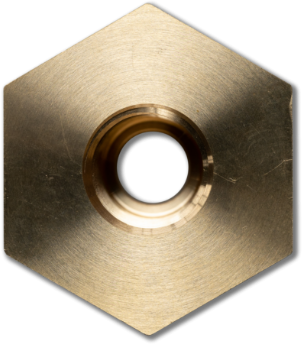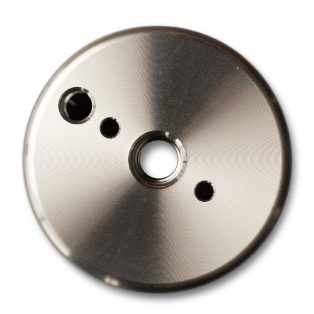 COMPANY
NEXT-GENERATION METAL MACHINING
Kyowa Seiki has been engaged in metalworking,
precision parts machining, and cutting since 1973.
As a partner in our customers' businesses,
we are constantly reforming and improving,
continually challenging ourselves to do new things,
and accumulating experience and achievements.
We flexibly handle everything from small-lot production
for individuals to mass production for companies,
and continue to take on the challenge of producing
various genres to expand the possibilities of metal cutting.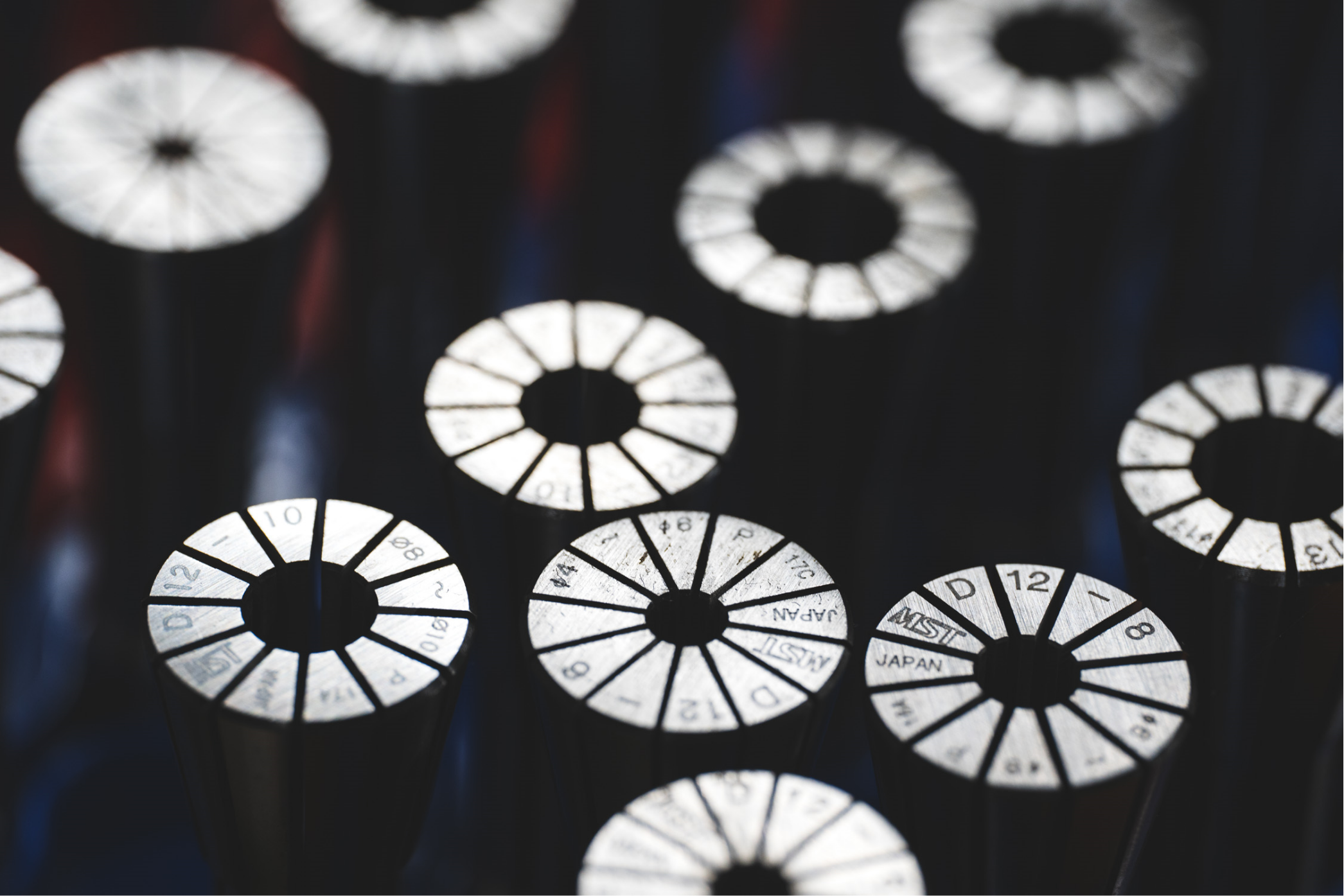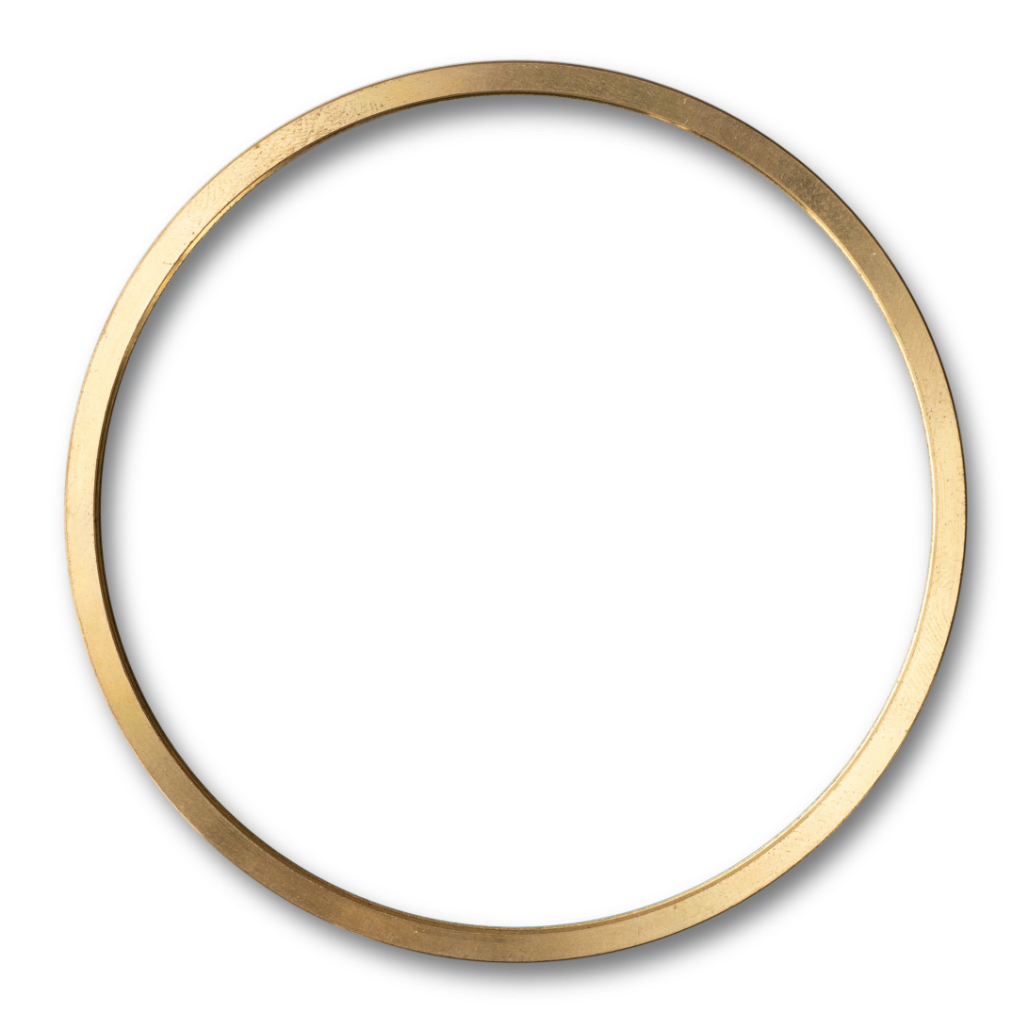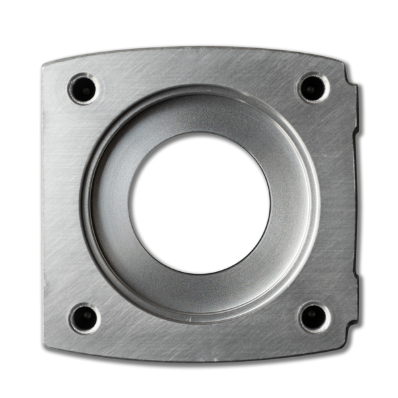 GALLERY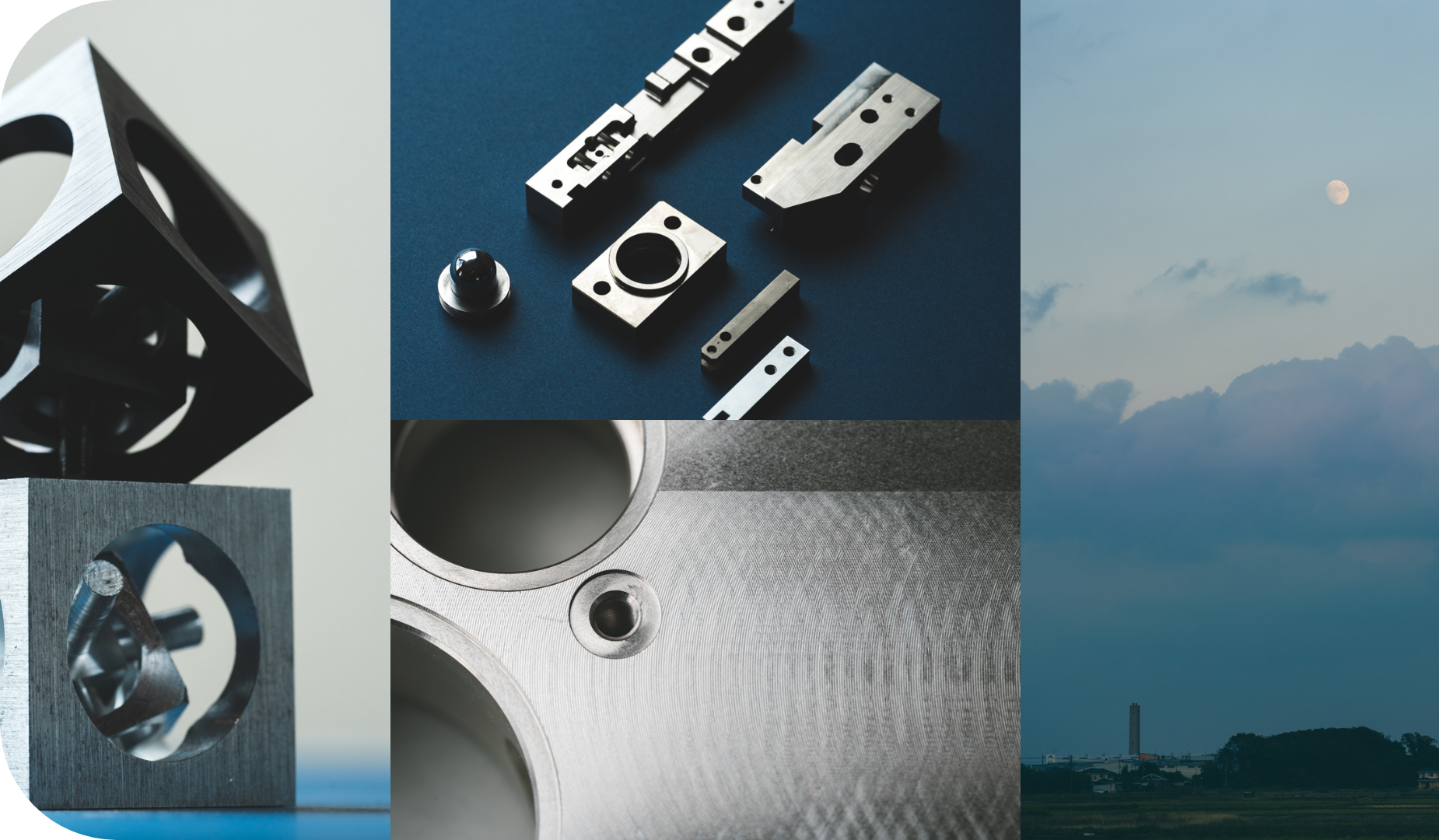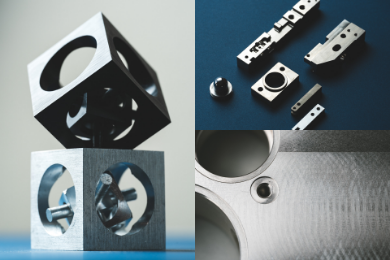 TECHNOLOGY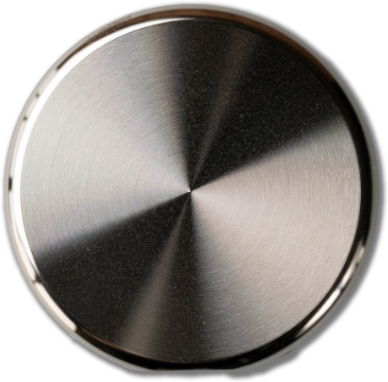 OUR CULTURE