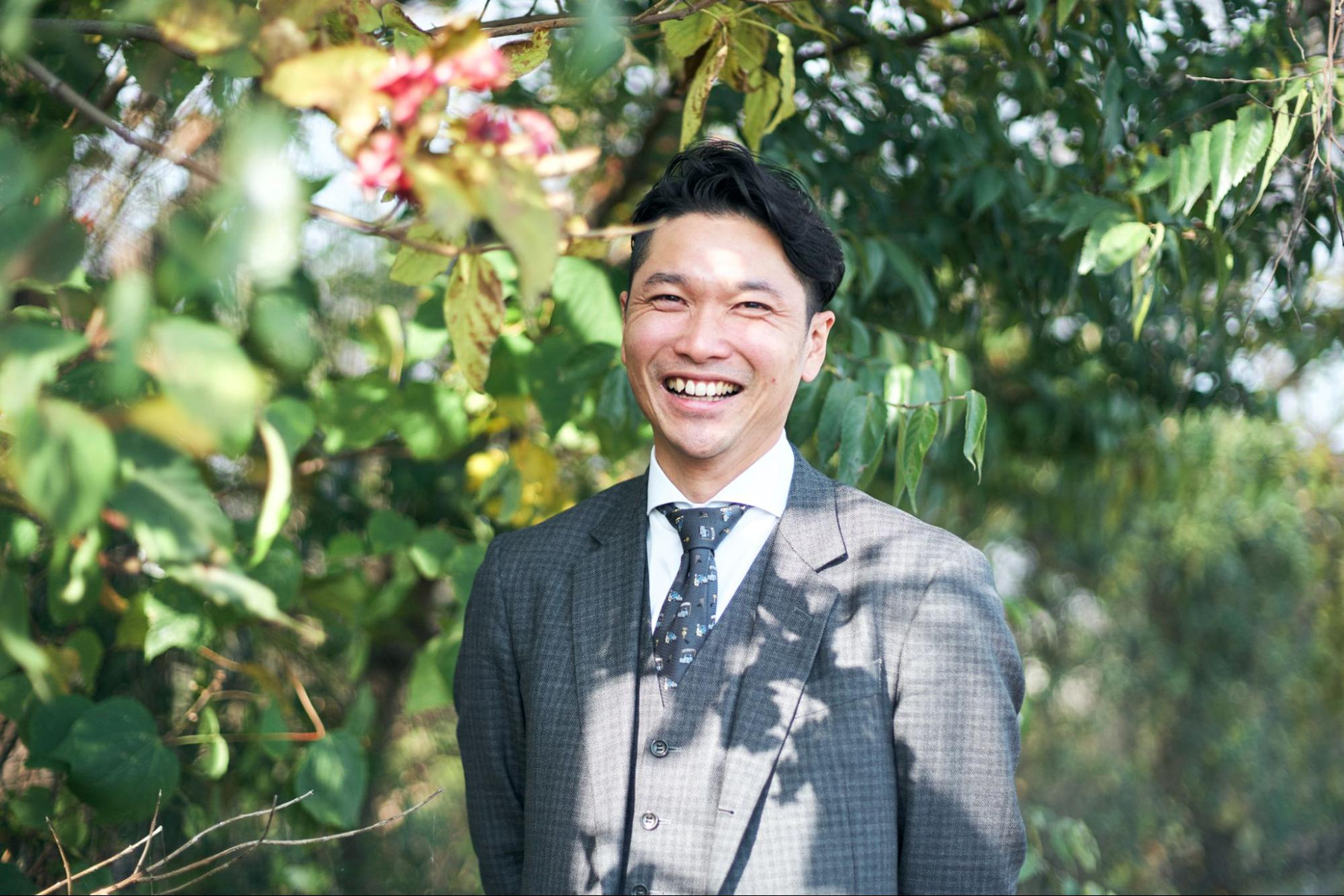 I want to make our company a role model of the future manufacturing industry.
Vice President
Kazuya Tatematsu
Please tell us about the goals of Kyowa Seiki from now on.

In a increasing machine automation proceeded by latest technology, there are fewer top managers than we think, who have the awareness of crisis that "The future of small and medium-sized companies and the manufacturing industry will be unable to use manpower and time." I believe that the time has come to rethink management and business processes by using digital technology.
In the last few decades, the manufacturing industry has been supported by "professional craftsmans", but the number of the craftsmans in younger generation is gradually decreasing. Even in such a situation, I would like to achieve DX by creating a new form of a factory in this small town with successfully incorporating digital technology.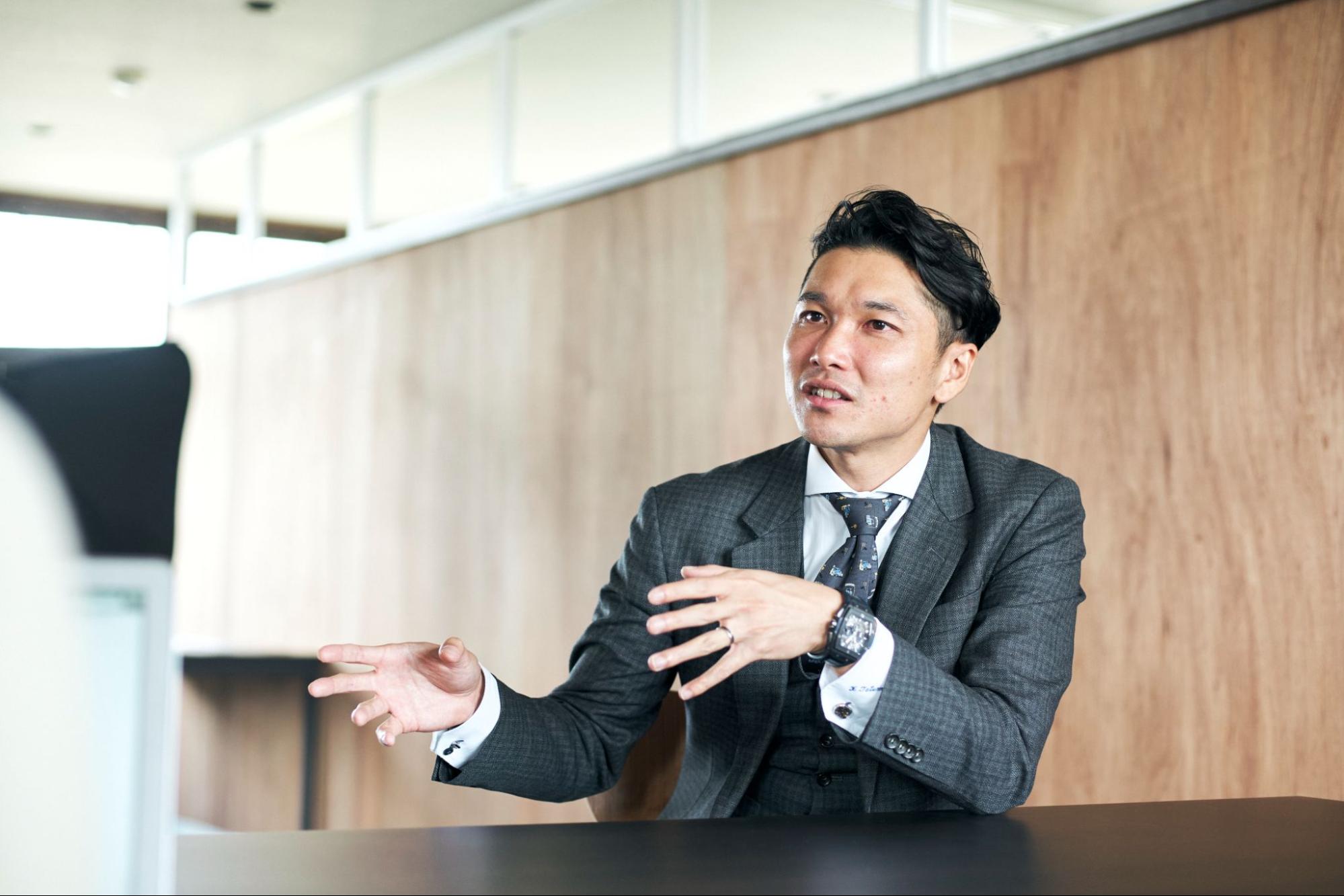 How do you think about the mental and physical costs involved in DX a so-called "manufacturing plant" such as changing the traditional way of thinking and replacing necessary materials?

Implementing DX is costly, and there tends to be an atmosphere among managers that "Small and medium-sized companies and the manufacturing industry do not need to change the way they are now, and this is the way they should be," but there must be a more suitable form for this era, and we want to change that.
If a company is not an attractive place where younger generation want to work, new workers will not come. If young people is not interested in working with, it will mean the end of the industry itself because of lack of workforce, and I believe that this is not good for the manufacturing industry in Japan.
Not only for the manufacturing industry, but also for Japan, small and medium-sized companies and manufacturing industry are significantly important as providing opportunities for people to work, and I believe that such places should not be lost.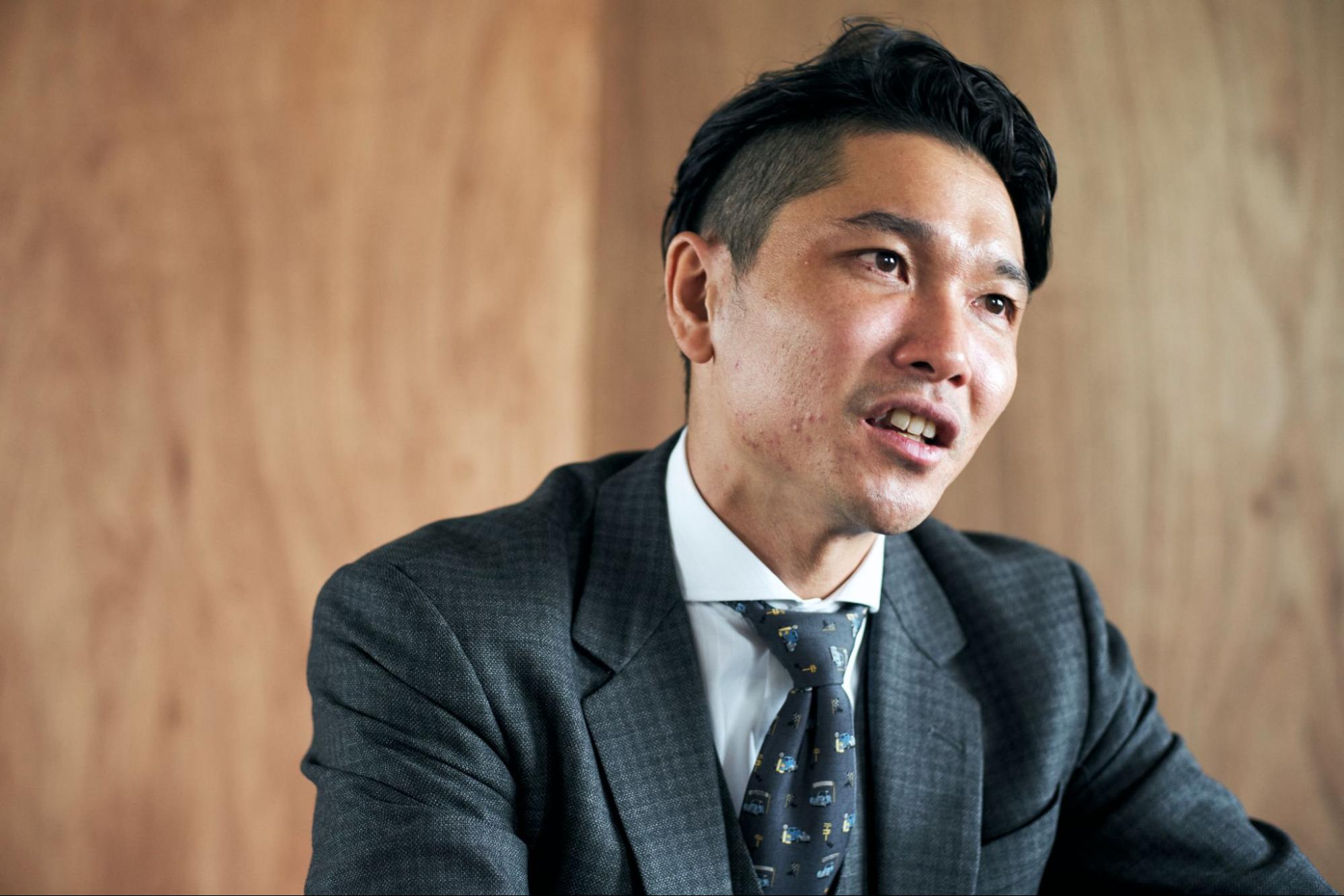 Except thinking a system of the company as one of the organization, what kind of future do you envision about young people joining?

Meeting people is a once-in-a-lifetime event. I am thinking of the future of the company with a big vision and spending my life for it, but it is not easy to find people who can share the vision and work together to achieve our goals. That is why I am endlessly grateful to my current employees and to everyone who helps me with my business.
In the future, I will take over the business from my father, but we are the company which will not only inherit the ideology and business processes as a tradition, but also aiming not to stop changing by introducing new things with sometimes exchanging strong opinions to be a better company with my father who has made Kyowa Seiki so far and I who is thinking of the future of Kyowa Seiki.
All employees together as one will work to create a "new and cool manufacturing industry" that will be second to none even to IT companies.