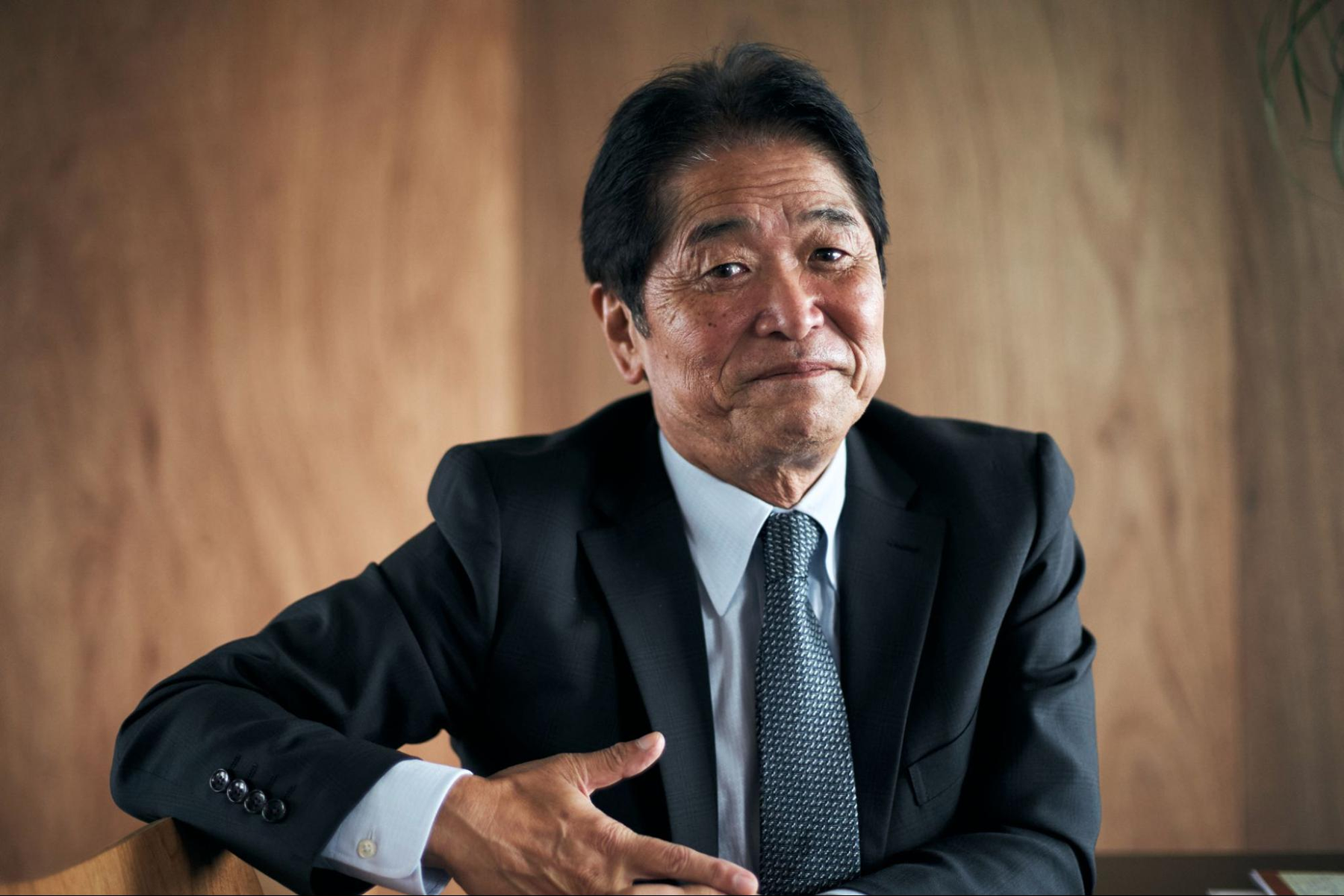 Kyowa Seiki's metal cutting business, from that time until now.
President and CEO
Noriaki Tatematsu
Please tell us about the origins of Kyowa Seiki.

My father, Kazuo Tatematsu, established Tatematsu Seisakusho which is the predecessor of today's Kyowa Seiki in 1946, and he was mainly making parts (carburetors) for motorcycles and automobiles. Machines on casters made it possible to create an advanced processing plant that made it easy to change factory lines.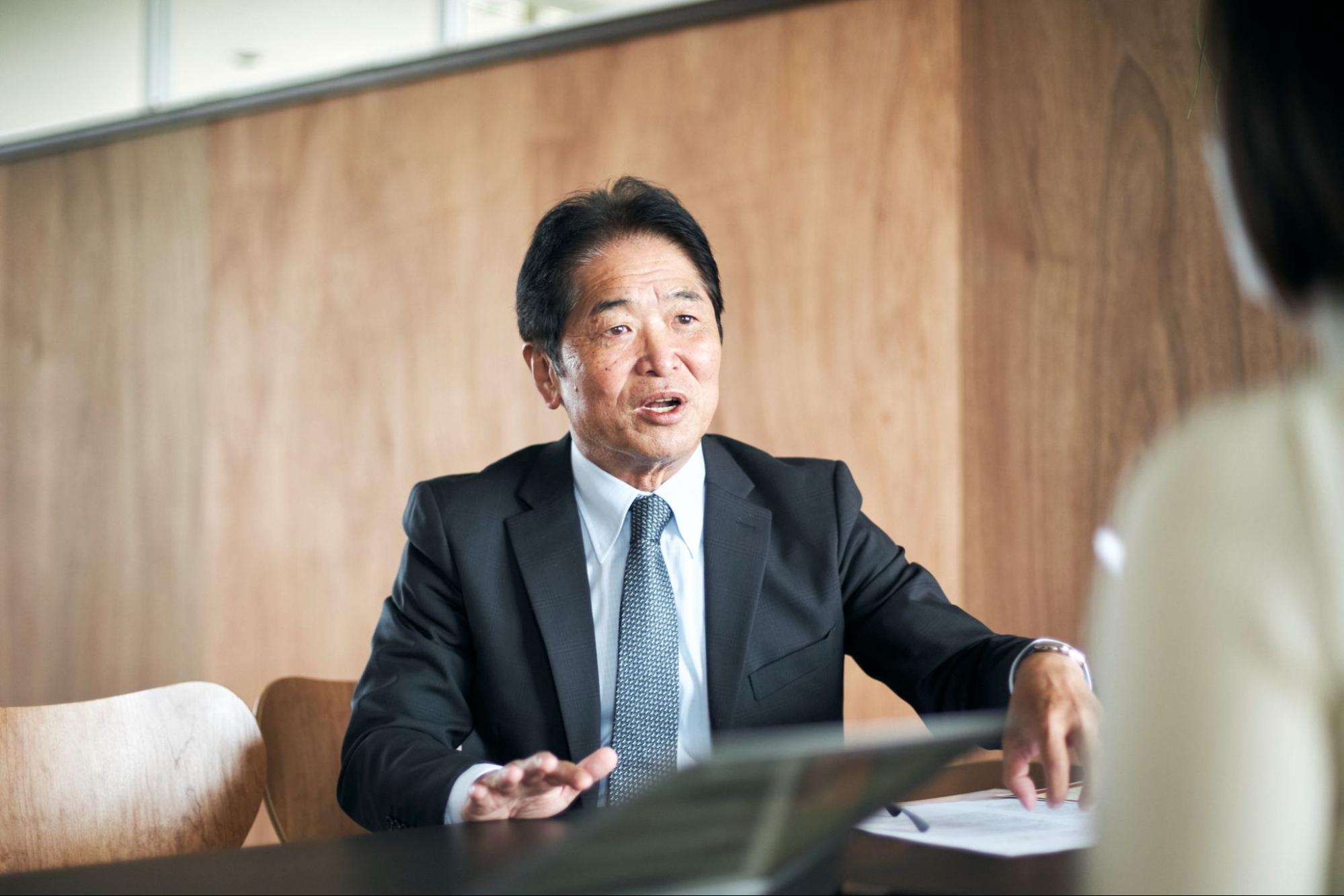 I was born 12 years after the establishment of Tatematsu Manufacturing and grew up watching my father and his company. I was a child who loved people and business very much. At that time, our family has lived in an old traditional house with a large plot of land in Nerima district, which also served as a dormitory for women employees coming to Tokyo as group employment, and we lived in a group every day. Because of this, we were able to have dinner only with family members together a few times a year. In the past, many of people had to leave their hometowns for group employment, and I saw many days of tears and laughter in our company too.
In 1971, one year after the Osaka-Kansai Japan Expo, my father established current company Kyowa Seiki Co., Ltd. in Kawagoe city, which mainly manufactures hydraulic, pneumatic and labor-saving equipment parts.

So you grew up in a family that was involved in manufacturing from the time you were born. I also would like to know how you came to take over the family business.

When I was 22 years old, my father, who was the chairman of the company at the time, encouraged me to join the company, and I was assigned to the sales department where I was in charge of sales for major customers, and spent a lot of time with customers, seniors, colleagues, and cooperating factories. My father taught me "Not to make people sad," and because of his word, I think I was able to steadily increase orders and sales, and build trust widely with feeling gratitude to everyone in many fields every day.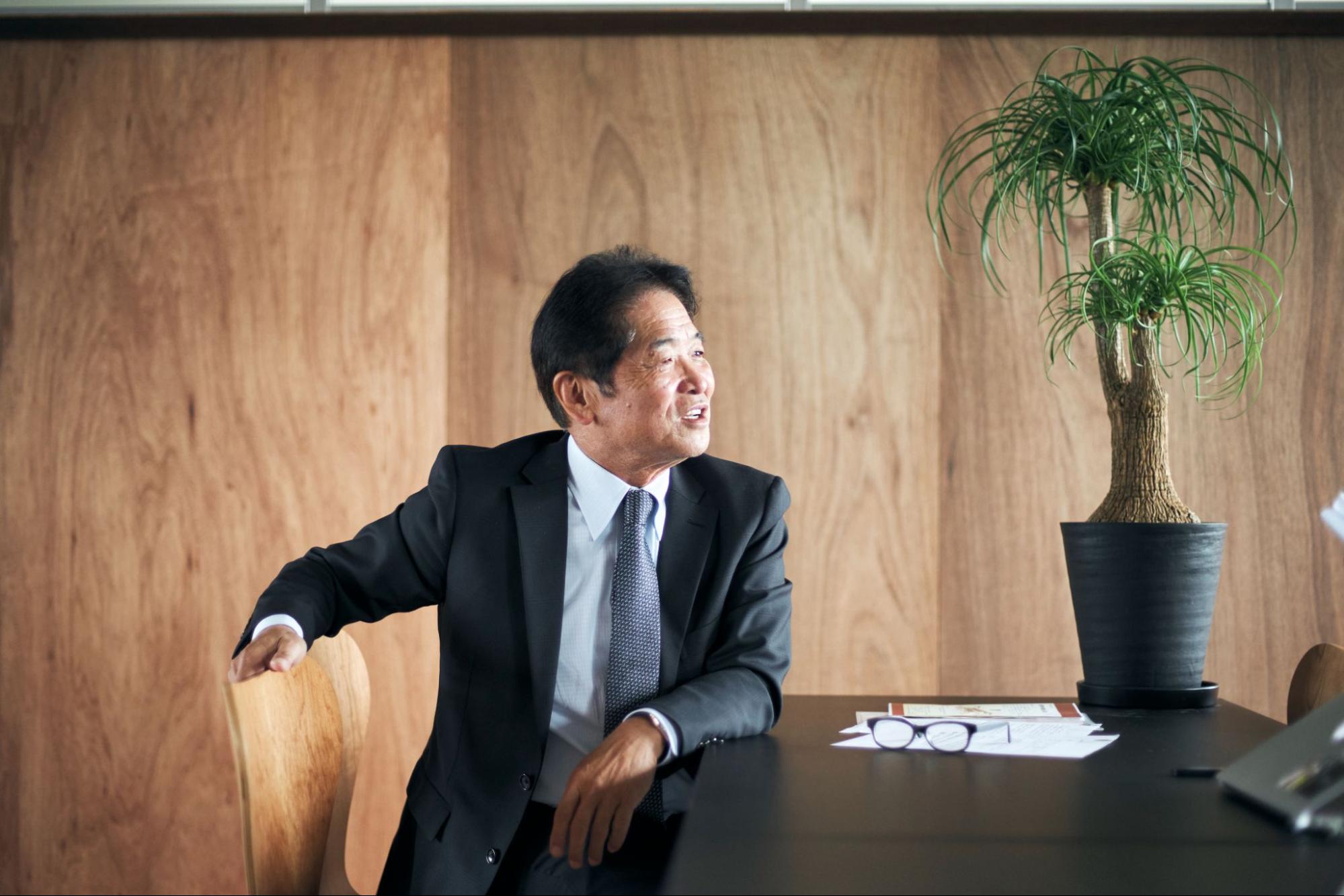 More than 40 years have passed since you have joined the company, and are there anything you feel or consider in this movement while the development of technology and digitalization are going on?

The reality is that it is becoming a very difficult era for small and medium-sized companies to succeed to their business, especially in the manufacturing industry. In such a situation, in order to keep our business survived in a better form that suits the new era, I have welcomed my son as a vice president of our company and we are striving to keep moving forward day by day, actively adopting young power and ideas in our company management.
In order to break the conventional old style in manufacturing industry, challenging is essential. We will continue to take on challenges without fear of failure, and keep in mind our company philosophy: "Provide excitement that exceeds expectations with new ideas unbound by common sense."